Most businesses need some form of financing at some point in time, and yet so many business owners have little to no idea of how it actually works. Some end up with raw deals that put their business into more difficulties. Then you have those who simply assume that they have no chance of getting financing because of their business's age or credit capacity. These myths could be very damaging for your business and stunt its growth. Here are some of the most common myths about small business loans and the truth behind them.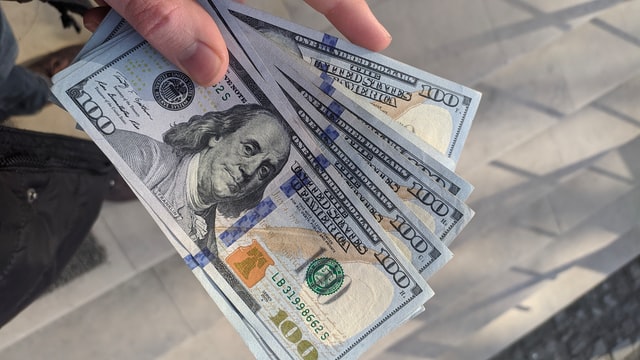 Only my Business Credit Matters
A lot of people will assume that lenders will solely be looking at your business credit when the time comes to see if you're eligible for a loan. But they might consider your personal credit score as well.
Personal credit and business credit are even more tied together when it comes to small businesses. Not only does that mean that poor personal credit can affect your chances of getting accepted, but that inquiries on your credit report could also end up affecting your business's ability to get financing.
No Credit, No Loan
At the other end, you shouldn't assume that your credit score is all that matters when applying for loans. This will largely depend on the kind of lender you're working with. Some will consider all sorts of different factors to gauge how healthy your business is and your ability to repay. You should also know that you can build credit with a lender outside of your credit score, and they might be more open to lending you money even if your creditworthiness isn't reflected in your official credit score.
All I need is Collateral to get Accepted
While it is true that using collateral can be a way to get the financing you wouldn't usually be eligible for, it is much more complicated than that. For one, just because you put up collateral, doesn't mean that the lender won't be looking at things such as your credit score and revenue. Other factors lenders might consider include profitability, time in business, and your industry among other things.
Then there's the very real fact that you could lose that piece of property or equipment you put up. So, think twice before you consider the option, and be ready for the consequences.
Small Businesses can only get Small Loans
This one is also very common. Many small business owners assume that because they're small, they can only get small loans. At the end of the day, lenders like to lend larger sums of money so they can make more money. All they want to know is that you're trustworthy and will be able to repay. This is why endeavors that foster growth will be seen more favorably by them.
These myths could all have repercussions on your business, and you shouldn't believe them. Instead, speak with a professional today, and also consider alternatives if you're unsure about your credit situation.
Photo by Frederick Warren on Unsplash